STORY: Life is an 'uphill battle' for displaced persons with disabilities
Manuel worked as a driver, taking passengers around his native Guatemala. Unfortunately, he became the target of a criminal group, whose members began to extort him by demanding weekly payments that were so costly that Manuel could not afford them. In retaliation, they beat him up so brutally that his left leg had to be amputated and he and his wife Ana had no choice but to flee the country.
Ana and Manuel took some of their belongings with them. In order to protect their children from the trauma and dangers of the journey, they sent them to stay with relatives in a distant region of the Central American country. Manuel and his wife took several buses to cross the northern border into Mexico.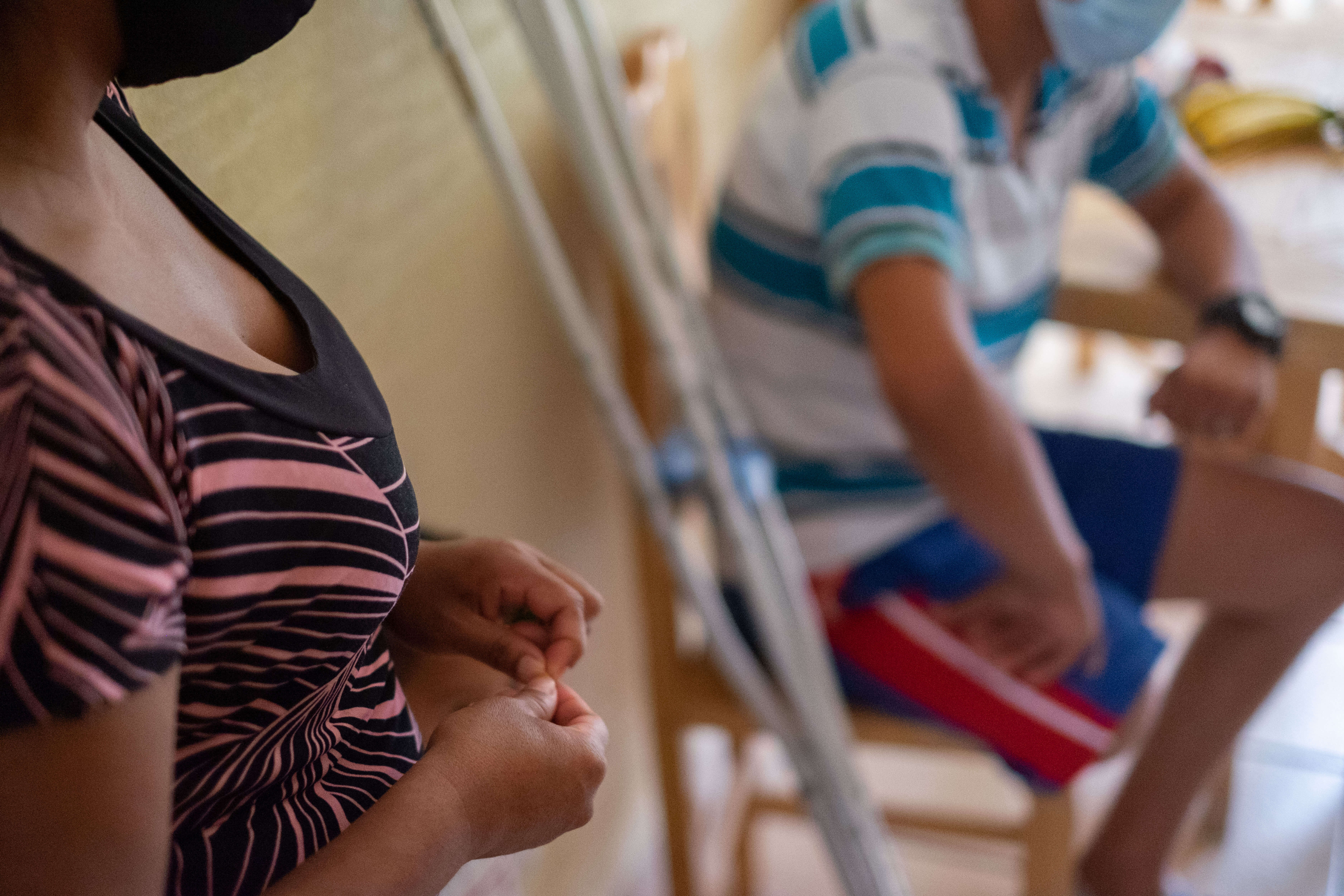 "It was very difficult because it had only been four months since the amputation," Manuel recalled.